About King's Athletics
---
Core to our program is developing ways for students to display their God-given abilities as they participate in sports and increase in confidence. We strongly believe in the value of supporting our athletes through positive Christian leadership and encouragement.
King's provides an enjoyable and meaningful athletic environment where students can experience the spirit of competition and develop life skills. The goal of the Grade 9 and 10 physical education program is to teach students to nurture their wonderful, complex bodies to function with maximum efficiency. King's students benefit from a unique program that focuses on developing physical skills, improving personal fitness, achieving and maintaining a healthy lifestyle, and increasing understanding of the human body. The addition of several elite coaches to such teams as Men's and Women's Basketball, Men's and Women's Volleyball, Cross Country, Soccer and Wrestling has elevated the level of play at King's and the addition of a multi-purpose artificial-turf field has expanded the opportunities for first-rate play.
King's is privileged to run a Women's OSBA (Ontario Scholastic Basketball Association) in addition to its regular men's and women's junior and senior basketball teams. The OSBA team competes throughout Ontario and into the United States against top US and Canadian teams. Most of our athletic teams compete in the Halton Secondary School Athletic Association, a league comprised of predominantly public schools in the Halton region.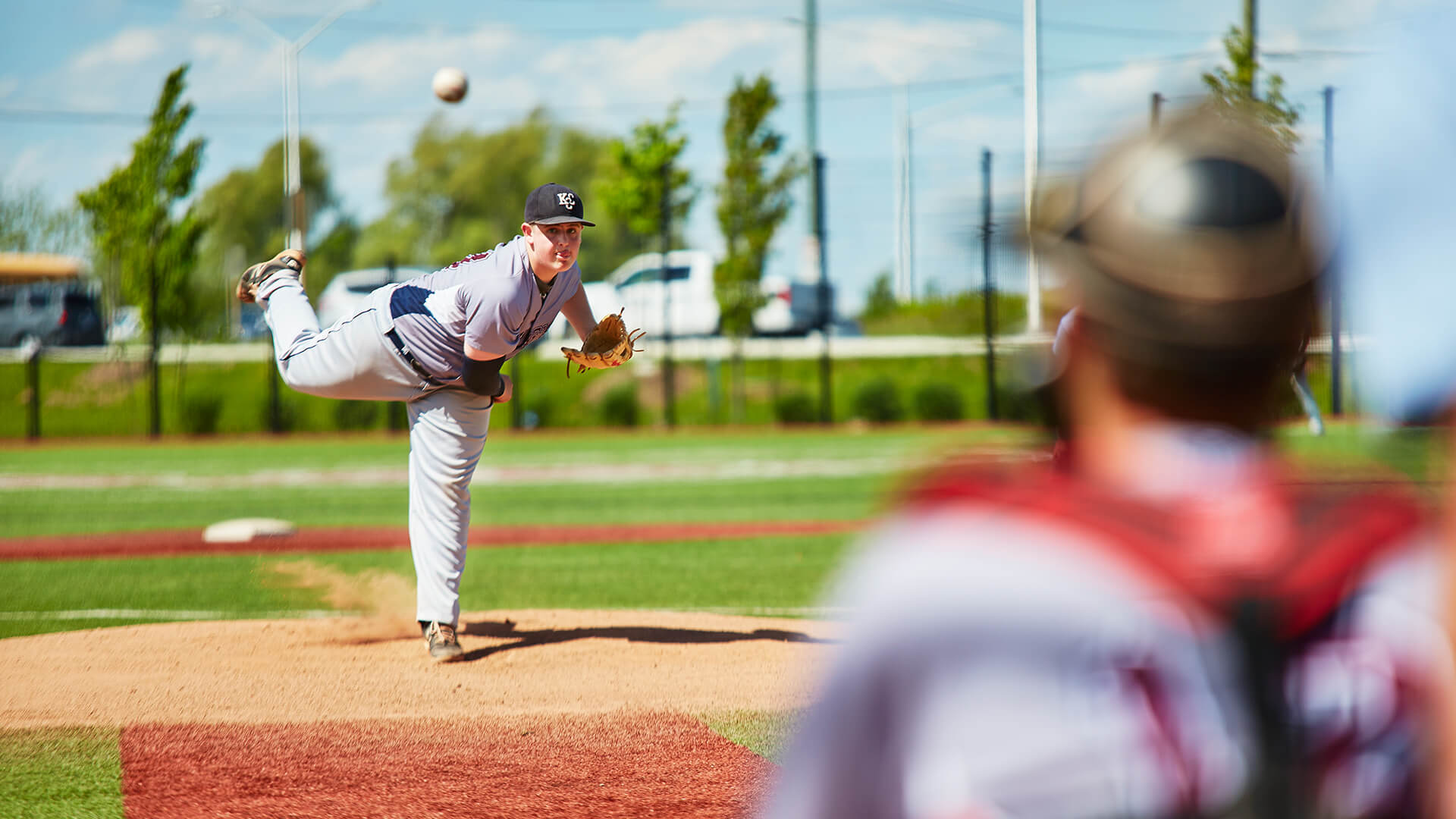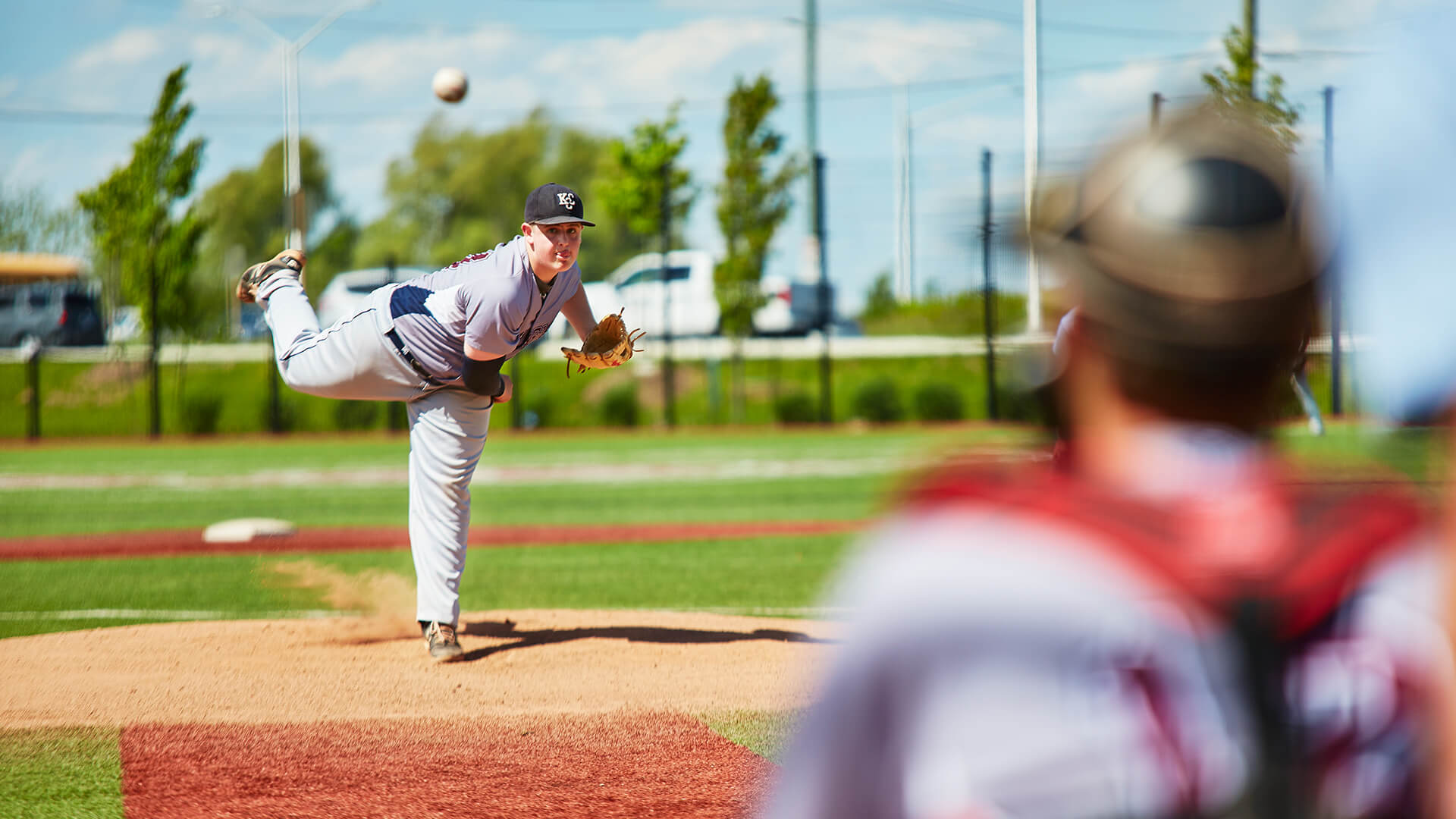 Athletics Programs Offered
---
Badminton (Men's, Women's / Winter)
Baseball (Men's / Spring)
Cross Country (Men's, Women's / Fall)
Field Hockey (Women's / Fall)
Field Lacrosse (Men's / Spring)
Golf (Men's, Women's / Fall)
Jr & Sr Basketball (Men's, Women's / Fall & Winter)
Jr & Sr Volleyball (Men's, Women's / Fall & Winter)
Mountain Bike (Men's, Women's / Fall)
Ski (Men's, Women's / Winter)
Snowboard (Men's, Women's / Winter)
Soccer (Men's, Women's / Spring)
Softball (Women's / Spring)
Tennis (Men's, Women's / Spring)
Track & Field (Men's, Women's / Spring)
Ultimate Frisbee (Men's, Women's / Spring)
Varsity Hockey (Men's, Women's / Winter)
Wrestling (Men's, Women's / Fall & Winter)